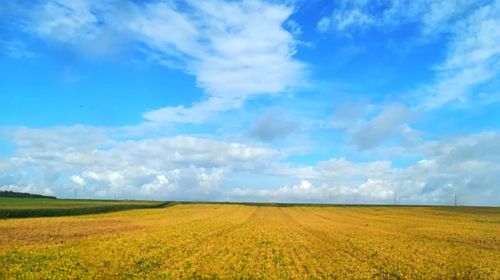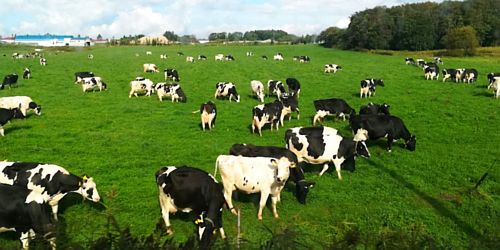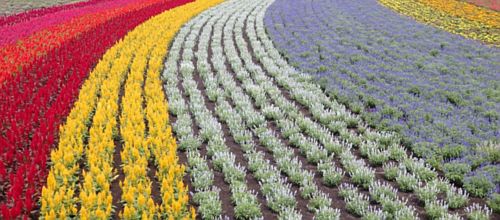 ACT is a professional manufacturer of agricultural facilities and always making efforts to ensure the quality and safety of agricultural products.
We pondered over food, livestock, crops, people, environment, Japan as a whole, the whole world, and everything that came to our mind.
We offer supreme and user-friendly agricultural facilities, such as barns, compost sheds, wastewater purifiers, vehicle disinfectors, solar generator systems, and several devices for sterilizing the body of livestock and the surrounding environment.
We provide CLEAN·REFRE, a kind of NaCl-free hypochlorous acid water, for preventing diseases of livestock, and management know-how to keep livestock fit as well.
Please feel free to send us a message, and get more information about ACT.